Pandemic or not, staying clean and healthy should be THE priority. We are now living a new normal where we are basically best friends with our hand sanitizer and anti-bacterial wipes. What if I tell you, some gadgets can help you do all of that, hassle-free? Let's go through them so you can be amazed.
PurLite Home
Say you just got home from work though it's still the pandemic, and you have put your phone, keys, earphones, glasses on your desk at the office and to make sure that you don't bring any of the viruses within your quarters, so usually you have to wipe everything down with some anti-bacterial wipes. Well, what if I tell you, you can just pop everything in the PurLite Home disinfecting box, wait 30 seconds, and boom! You are done! The box uses the most powerful and advanced UV-C cleaner in the game. So you don't have to worry.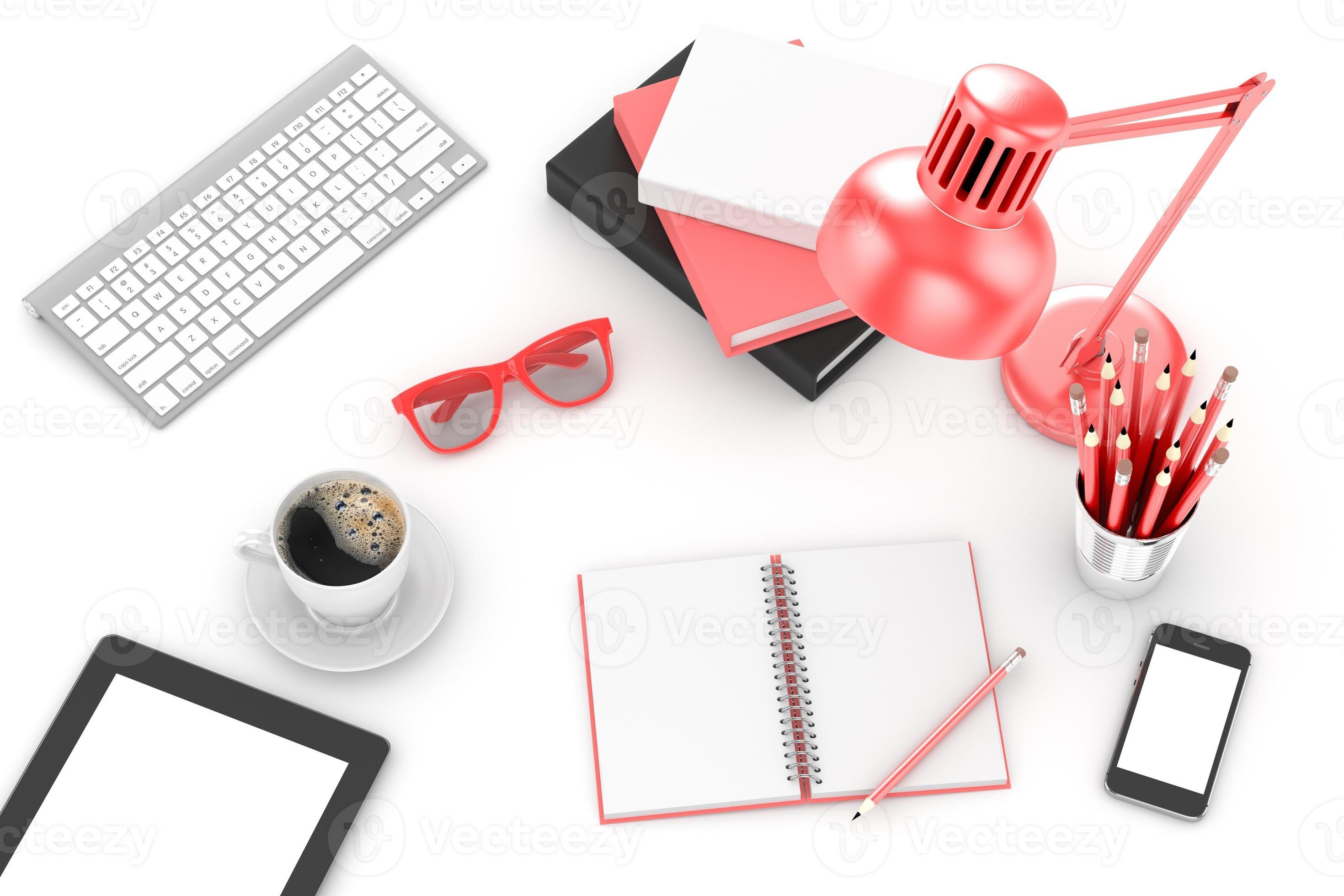 But then, you look at your mouse, your laptop, or your tablet and you know that you have been using them outside and you want to sanitize them too… but the PurLite box is too small. Don't you worry!
HomeSoap
HomeSoap is here to help. This box has a way bigger capacity, and not only does it sanitize your stuff, but it can also help you charge your gadgets! It fits your tablet and your laptop, and your mouse too. It has a very slick yet simple design, so you don't have to worry about it being an eyesore. It also uses UV light to clean your gadget with no fumes or liquid which means that your gadget won't be in harm's way.
Okay, those two items can help you clean your gadgets but what about your surroundings? Of course, the sensible thing to do right after you go home, you pop into the shower, clean up and change your clothes. But don't you worry that there will be some virus left in the air? Or, even just when you are in the car and you want to make sure that your car is sterile. Well…
Dr. Clo
Let me introduce you to a product that is super compact, super slick, and very easy to use called Dr. Clo. Dr. Clo is a disinfectant stick that uses chlorine dioxide as a cleaning agent that has proven to kill even the Covid 19 virus. It comes in very eye-pleasing colors, and so easy to use. You can put it anywhere, and when you bend it, it will release the chlorine dioxide that will sterilize the air it touches. It doesn't produce any smell too!
So, if you get these items, you can ease your mind and rest after a long day at work, knowing that you are 99.9% safe from the virus.
Hope this article helps! Stay inside if you can, and last but not least, stay safe and stay sane!